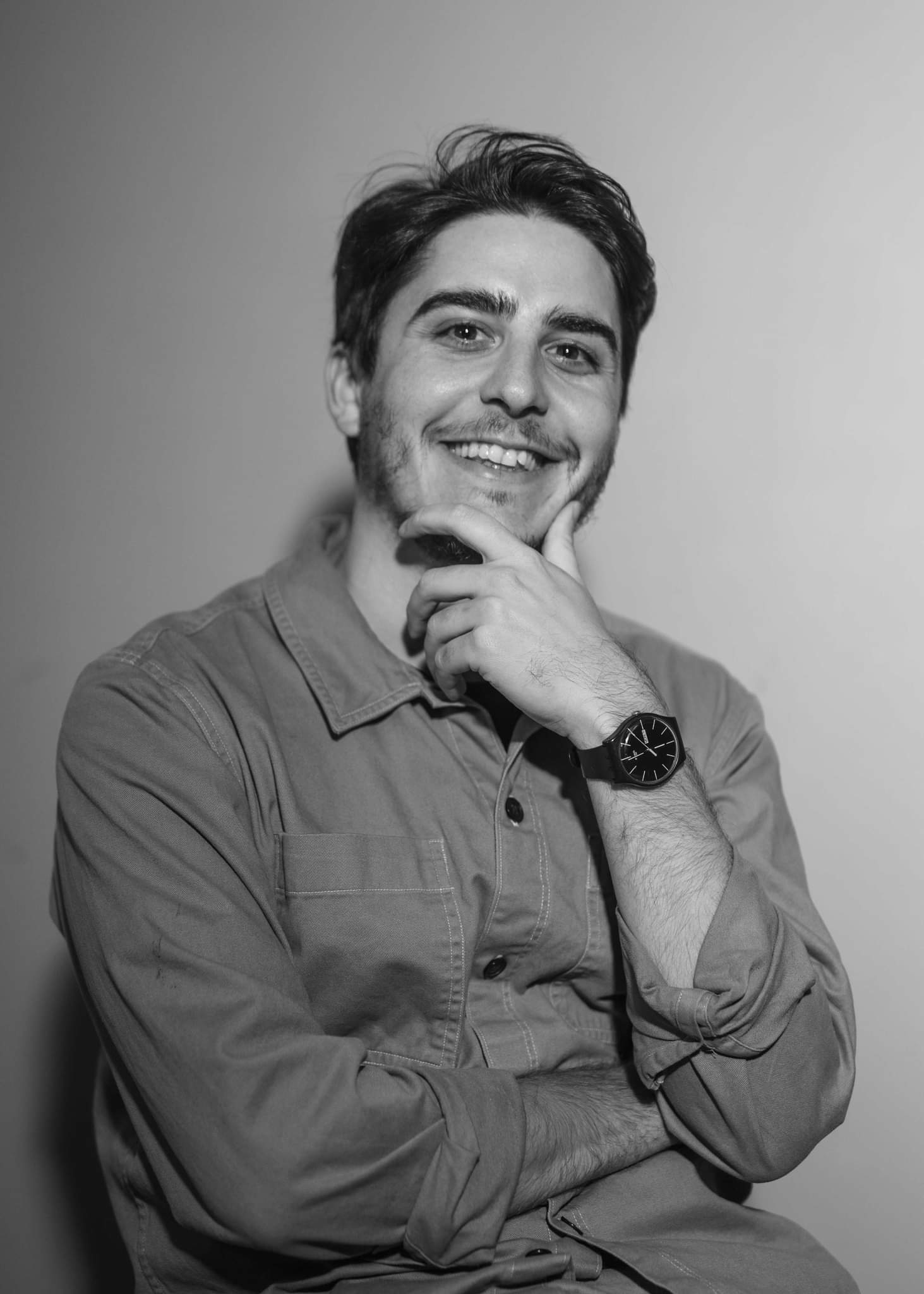 " If there's a problem there's also a solution, if there's no solution, there's no problem"
Observing, targeting, finding a solution and developing an idea following objectives. Analyzing trends and marketing strategies through identifying needs. Research, creativity to design digital products for all platforms.
In pixels, digital design find the surreal, where the ordinary can become extraordinary. As a digital designer, I conjure phantasmagorical worlds from the ethereal abyss of the digital canvas, 1080x1920px of course.
Italy
Belgium
Norway
Belgium