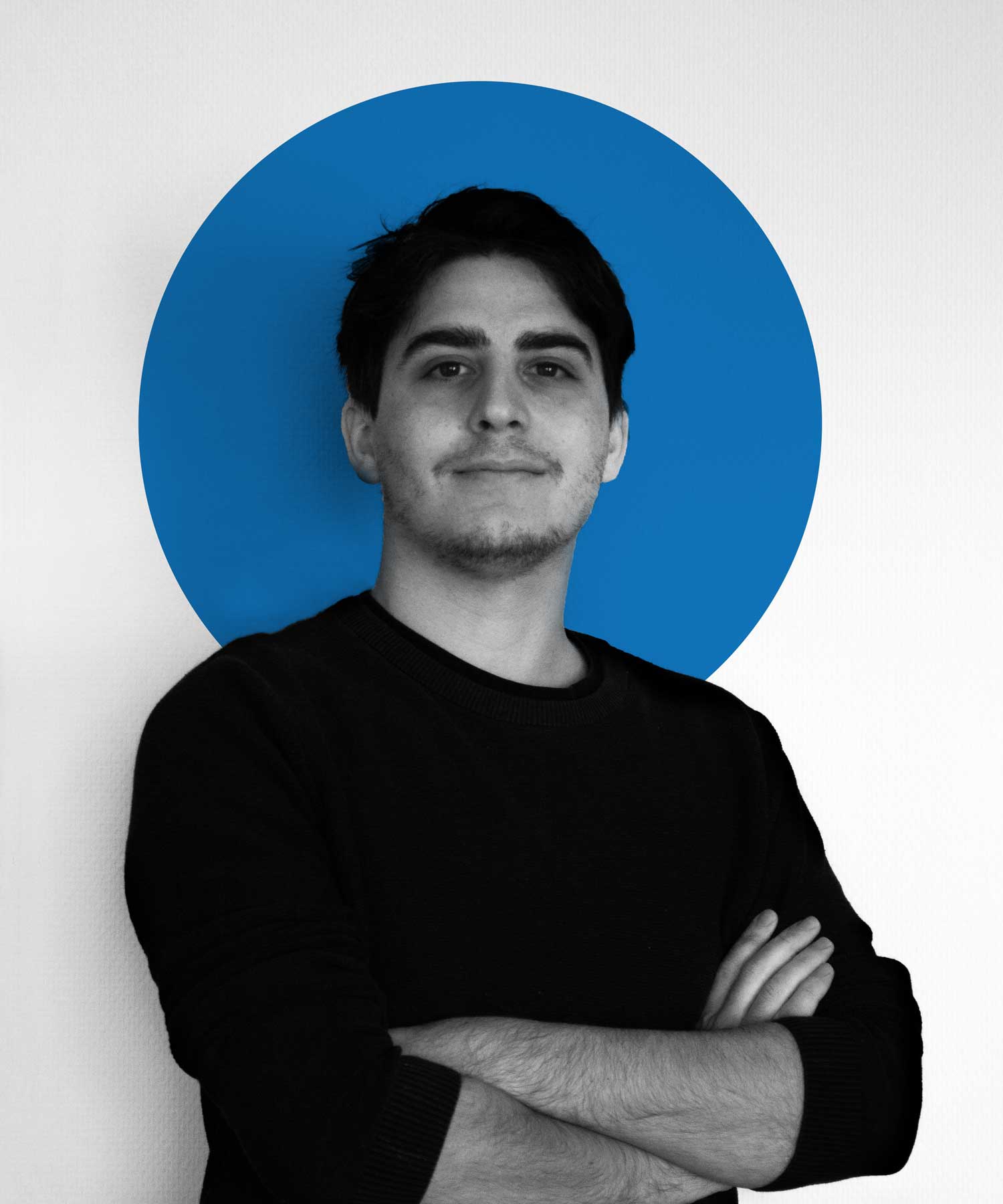 TRANSLATE IDEAS AND WRITTEN WORDS INTO IMAGES, LAYOUT AND VIDEOS
Observing, targeting, finding a solution and developing an idea following companies objectives. Analyzing trends and marketing strategies through identifying needs and weaknesses. Research, and testing until the best solution.
I'm focused on creating visual solutions and creative concepts. From brief to the best and thoughtful solution for the client. My objective is to study reflective ideas to promote brands and their values in offline and online channels.